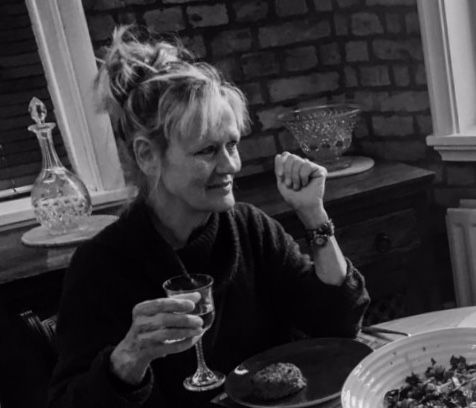 I studied graphics and art at the Norwich School of Art in the late 70's and early 80's.
I have worked for many years as a freelance artist and have won two awards for it!
I got back into painting when I moved up to Morecambe thirteen years ago ; no longer instructing ( I instructed design tech at The Norwich School )and with a wealth of beautiful views, I had no excuse not to!
I have undertaken many commissions in the past few years. I have exhibited at Ludus Dance, The Whale Tail, Arteria and 13 The Warehouse locally. Most of my local art is on view and for sale at 13 The Warehouse in Morecambe, the Visitor Centre in Morecambe, the Visitor Centre in Lancaster, the Williamson Park shop and The Midland Hotel.